Patient registration at any point
Patient reservation by phone or in-clinic
Waiting panel on doctor screen.
Review patient's entire medical history,
all from one screen to better
inform your clinical decision making.
Saving time consumed in Typing
by facilitating the medical data entry
through clicking on the desired choice.
Using cloud-based technology,
Doctor Clicks offer web / mobile access
from any location, at any time.
About Doctor Clicks
A fully featured cloud-based clinic management software
Designed to increase clinical efficiency and to provide the best patient care and experience

With Doctor Clicks, Doctors can take control of patients and schedules - saving time, boosting efficiency and providing patients with better quality care.

Doctor Clicks provide all the tools you need to access patient information, manage your clinic, and take control of your clinic.
A full suite of easy to use clinical tools
Consult on patient from any web-enabled device
Simultaneous access to doctors and staff
Alert the physician of any drug-drug | drug-food | drug-lab interactions within the prescribed medications.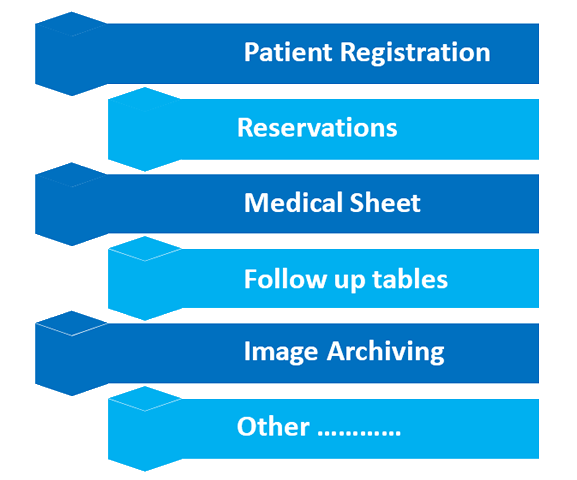 Spend less time on administration and more time focusing on your patients.
International Standards
Flexability